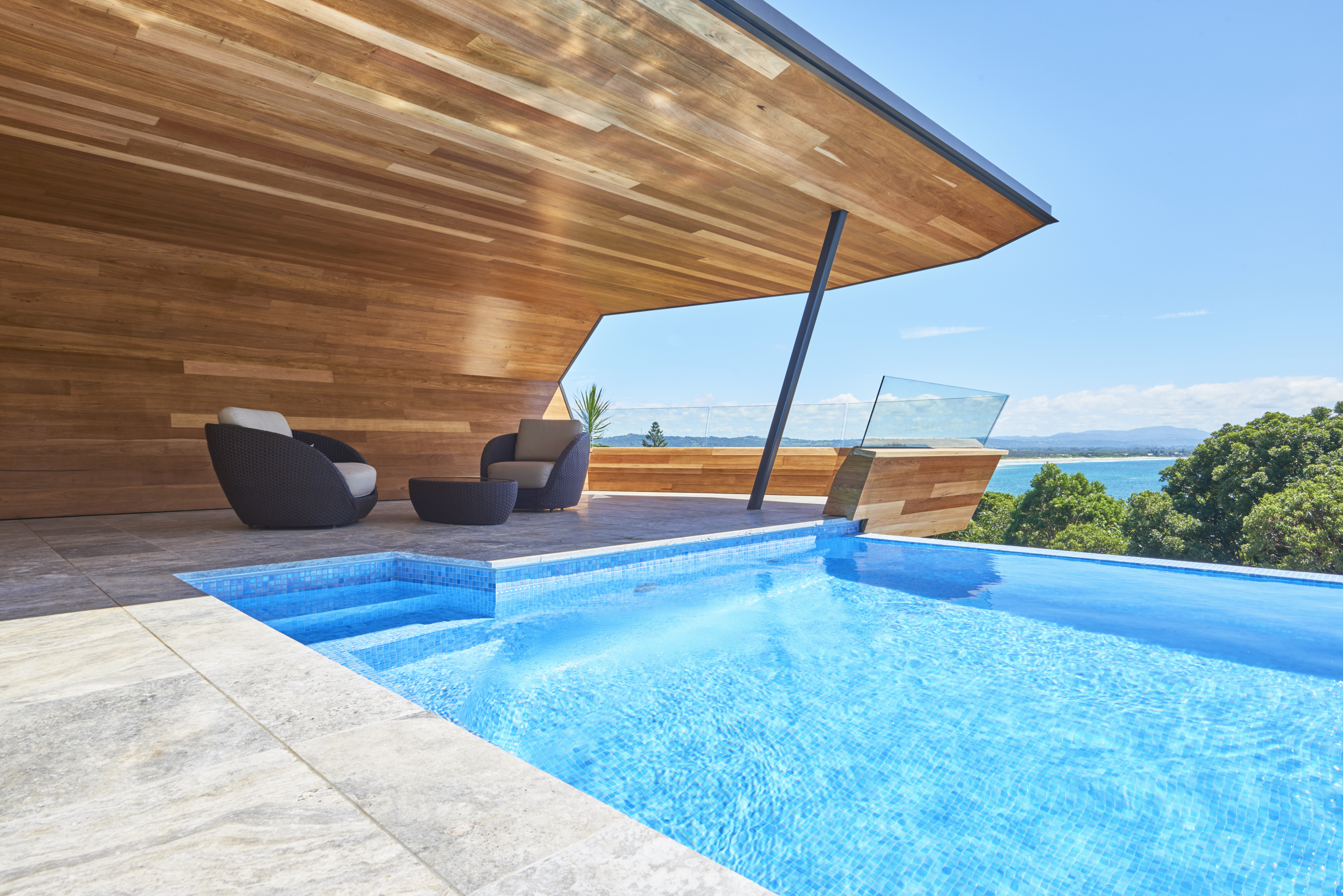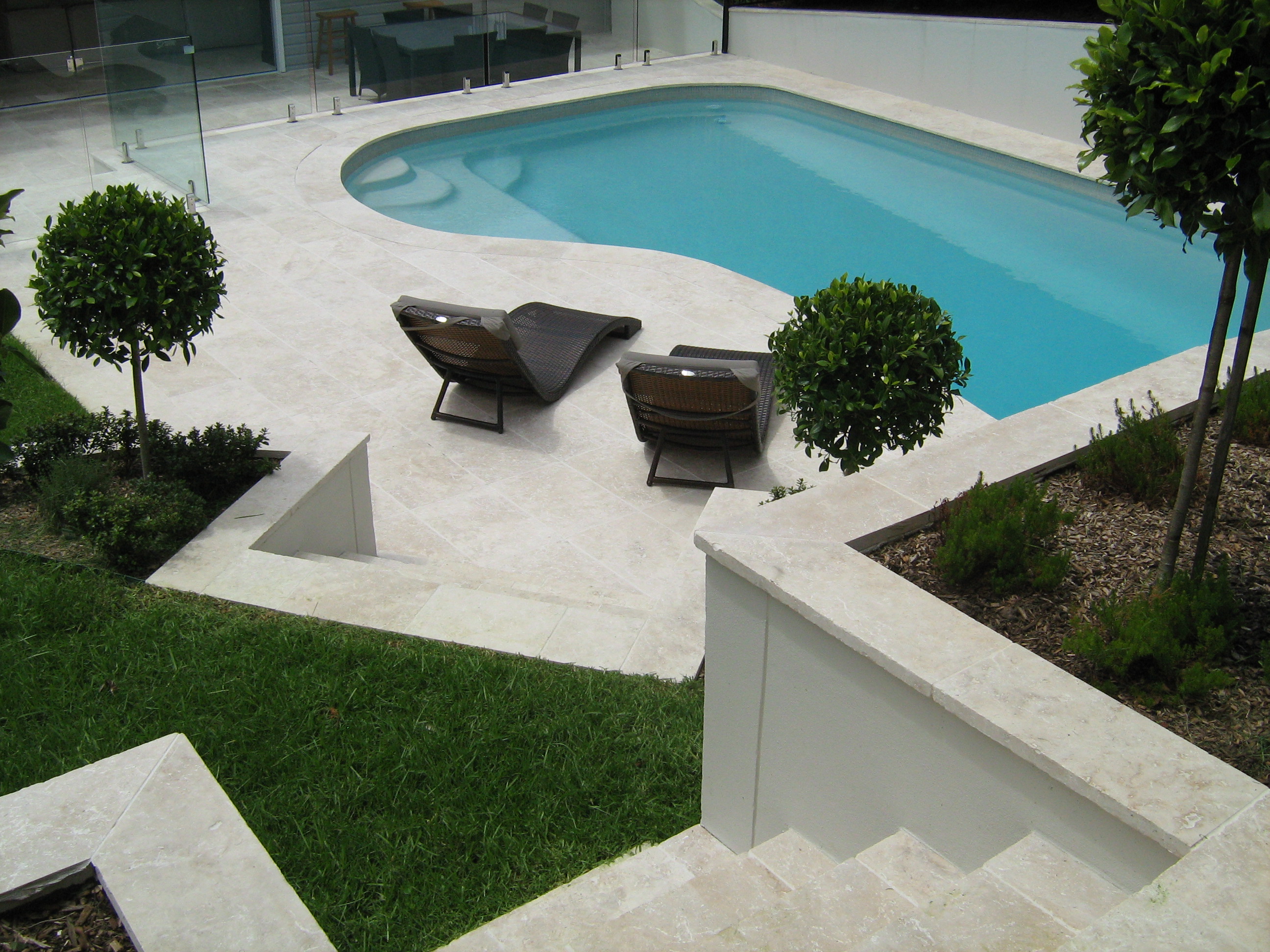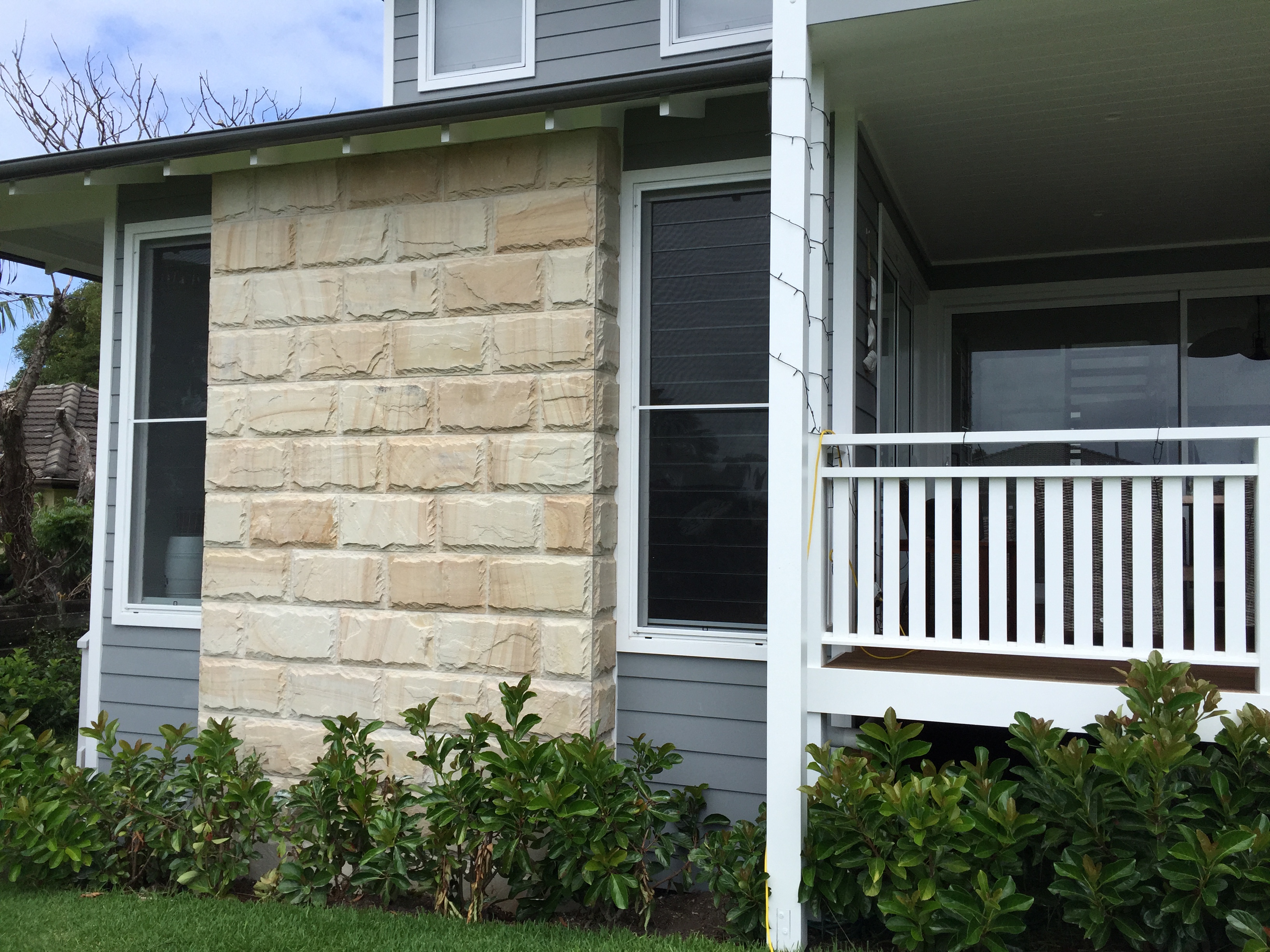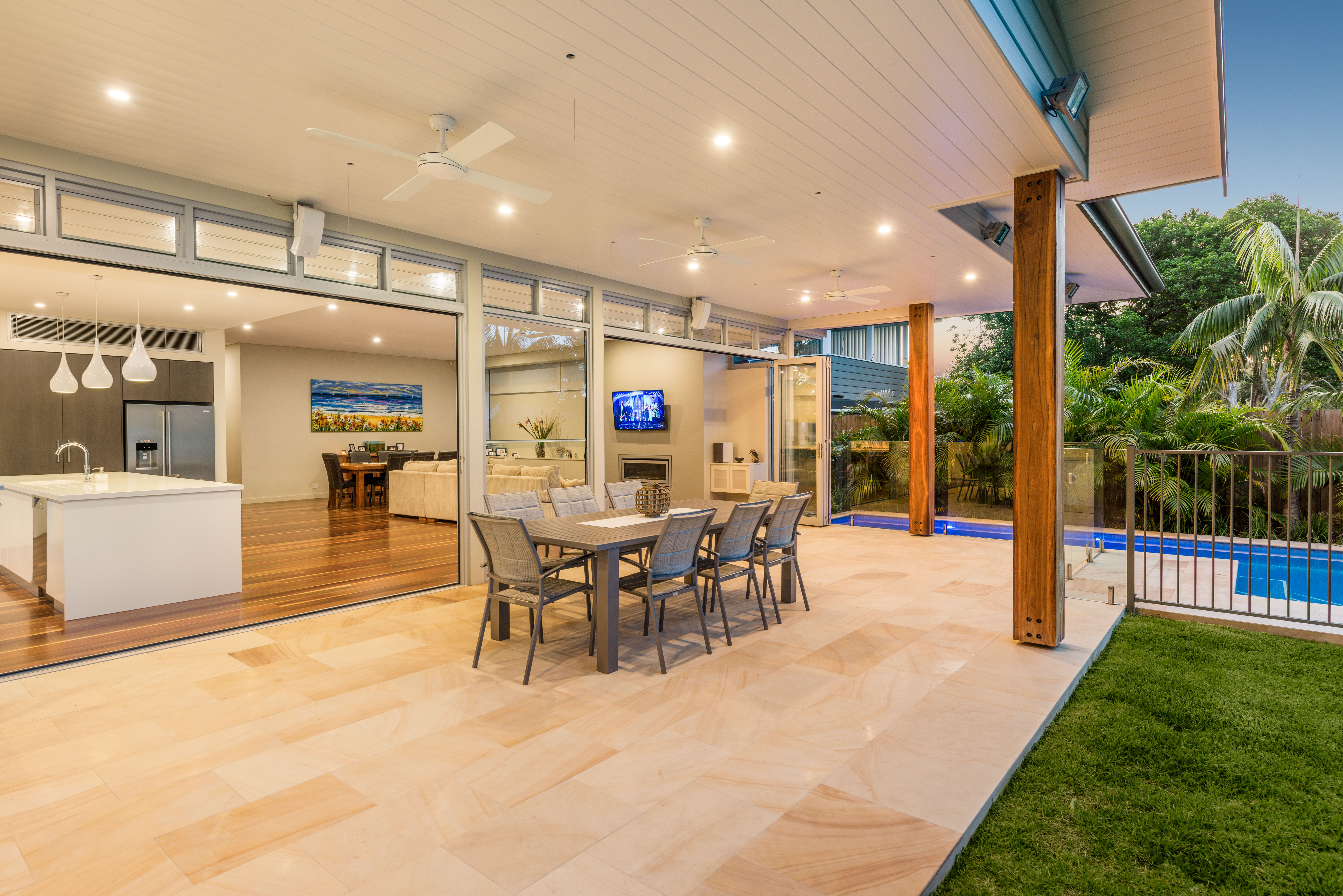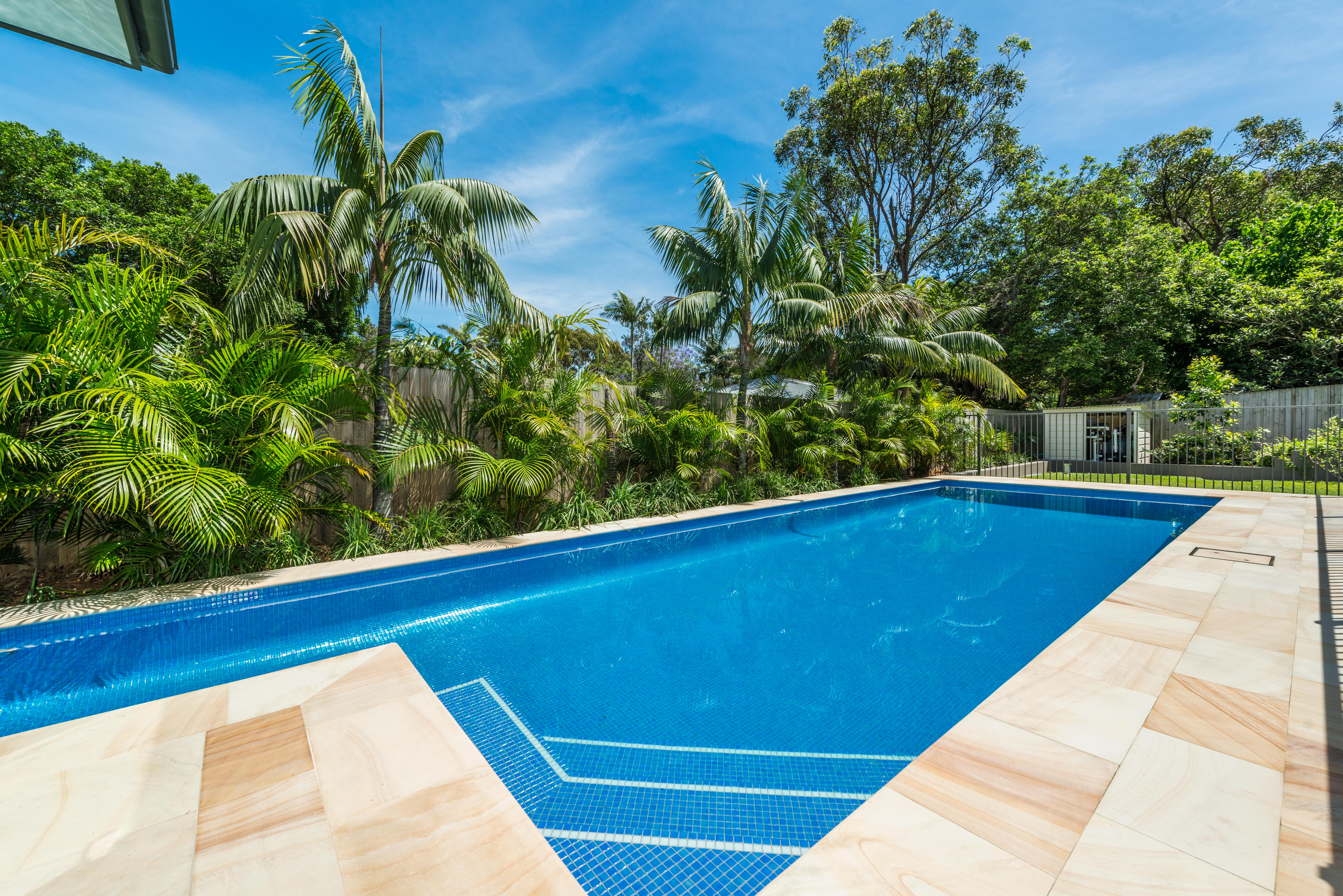 "ARCHITECTURAL QUALITY AT A WHOLESALE PRICE"
Long acknowledged as Australia's leading supplier of Himalayan Sandstone, Hayda Natural Stone have expanded their range to include the world's finest Travertine, imported directly from Turkey, Glass Mosaics direct from Turkey, Spain and Italy as well as natural stone from other locations. At their showroom located in Mona Vale, Hayda has an extensive range of natural stone and recycled glass mosaic products. Our range includes:
HIMALAYAN SANDSTONE

TRAVERTINE

GRANITE

LIMESTONE

GLASS MOSAIC TILES including the Ela range imported from Turkey, the Ezarri range imported from Spain and the Trend range imported from Italy.

AN EXTENSIVE RANGE OF NATURAL STONE CLADDINGS

STACKSTONE, LEDGESTONE AND OTHER FINISHES
With many years experience in the natural stone industry, Hayda prides itself on service, quality and value for money. In simple terms, Hayda can cater to all your natural stone needs with quality, consistency, reliability and value assured.
We recommend that all Natural Stone be sealed with a penetrating breathable sealer. We also recommend sealing for salt protection where natural stone is close to salt water and salt air environment.
To find out more about our mining and selection techniques, read about Our process.
OUR PROCESS AND COMMITMENT TO HUMAN RIGHTS AND THE ENVIRONMENT
Hayda ensure that all the quarries who supply our Indian Manufacturing Plant comply with International Standards relating to Human Rights and are certified accordingly. This includes none of the quarries employing child labour. The same principals are applied to any other products we supply from anywhere in the world, including Turkey.
With a growing focus on environmental issues and sustainable and practical landscape designs, we continually develop our product range to reflect the changing trends, whilst ensuring that your design needs, lifestyle and environmental concerns are our focus for both the commercial and residential markets.